Florida is expected to accumulate more than 300,000 new residents each year
In 2014, Florida overtook New York and became the third most populous state after California and Texas. In subsequent years, this growth did not slow down. Florida is expected to accumulate more than 300,000 new residents each year and have a population of 23 million by 2025.
Along with thousands of new residents, Florida welcomes millions of tourists each year. Its beaches and endless attractions, like Disney and the Canadian Space Center, make it an adult paradise and a unique place to raise a family.
However, increasing population density is affecting house prices and job opportunities.
Learn more about the cost of living in Florida and how you can live there at an affordable price.
How much do you need to live comfortably in Florida?
In general, the cost of living in Florida is not much higher than in the rest of the state. According to McKinsey, the median home cost in the United States is $ 231,200 but $ 237,000 in Florida.
The current minimum wage In Florida it is $ 8.56, slightly higher than the federal minimum wage of $ 7.25. Economists estimate that Florida residents need to earn at least $ 15.60 an hour to enjoy a living wage and a comfortable lifestyle. This is an average salary of $ 32,448 per year.
These calculations are based on the expenses of a single adult, increasing as factors such as adult and child relatives are added. The required living wage for a single adult with one child is $ 32.23 per hour ($ 65,000 per year). The additional needs of food, child care, education and other expenses for raising children increase the cost of living.
Is it expensive to live in Florida?
One thing to keep in mind is that Florida has multiple cities and several diverse populations. Home costs in Miami and Orlando will be much higher than similar properties located in Thalassi or Okla. While one city may be out of your price range, there may be a nearby area that works with your budget.
There is a cost of living calculator that you can use to determine if you can afford to live in certain areas. For example, Jacksonville is seven percent cheaper than the national average. Miami and Fort Lauderdale are 11 percent more expensive.
One thing that contributes to the low cost of living in Florida is the tax rate. Florida is one of the states with the lowest taxes in the state, excluding state taxes and moderate property taxes. However, your tax savings may go into home insurance costs, which can be higher than usual in a hurricane-prone country.
What is the cheapest place to live in Florida?
There are many places to live in Florida that have a lower cost of living than Miami. You can also enjoy some towns farther from the beaches - where flood insurance will not be required and your property tax may be lower. Some of the cheapest places in Florida include:
Kissimmee: From just outside of Orlando, Kissimi provides free access to theme parks. Homes start at low prices and there are new properties being built every year.
Cape Coral: This city is located just outside of Fort Myers and two hours south of Tampa.
There are more than 400 canals so you can find the property of your dreams on the waterfront. With the money you save by moving here, you can buy a boat or enjoy weekend trips to Key West through the nearby ferry terminal.
Gainesville: This city is home to the University of Florida and is located in the central part of the state. The atmosphere of the colleges keeps apartment prices low and its location in the country allows residents to easily visit the beaches, amusement parks or nearby springs.

If you're planning to move to Florida, start your home search in your ideal part of the state. Then branch out to nearby towns and counties that can offer a cheaper lifestyle for your purposes.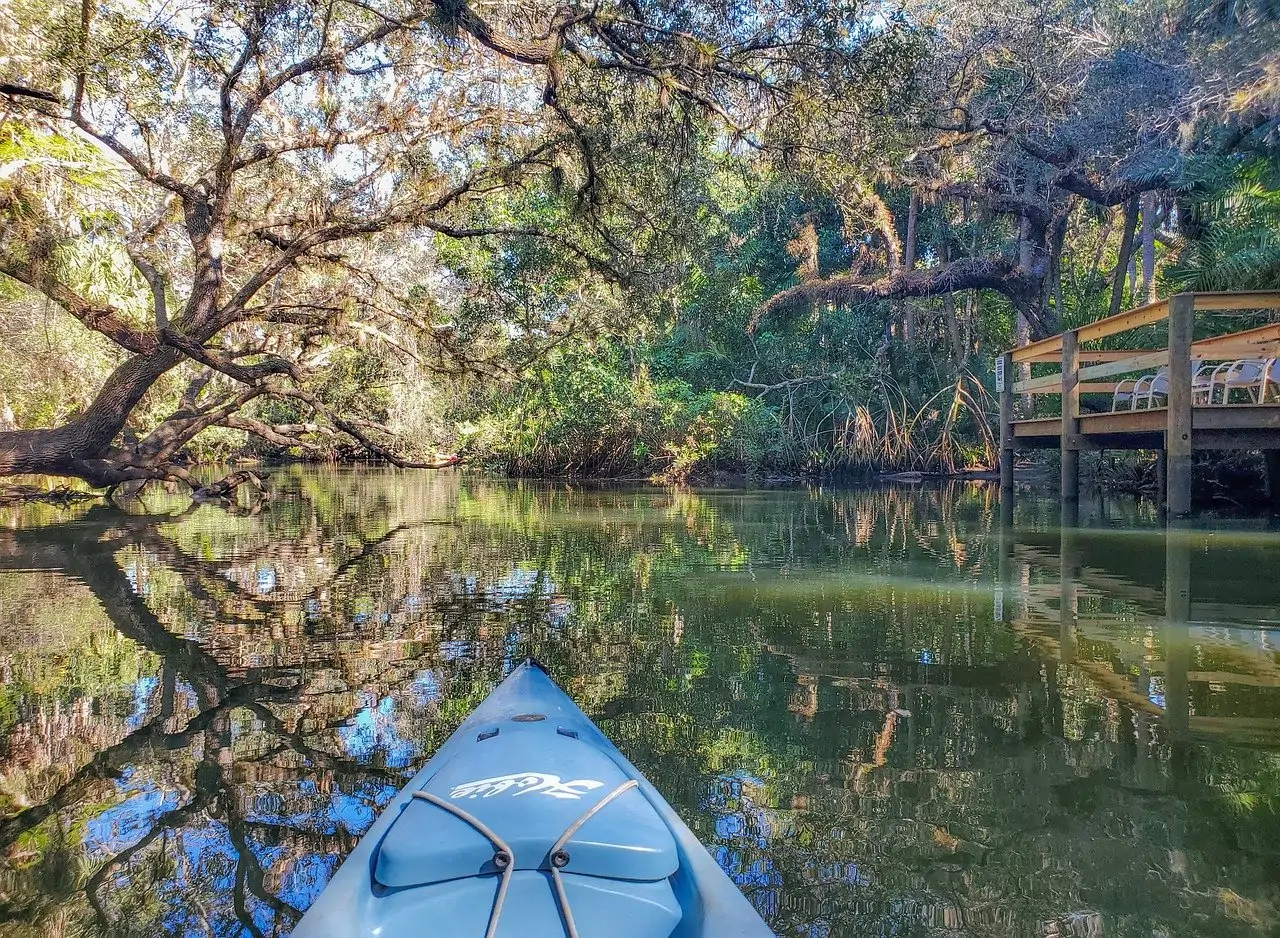 How Can You Find Affordable Homes In Florida?
If the cost of living in Florida seems out of your price range, you may be able to find housing in the state without exceeding your budget. Follow these tips to find a reasonably priced home:
- Do not let attractions dictate your home search. Countless people move to beaches or within a few miles of Disney each year. However, you do not have to be right next to these icons to visit them. Even a half-hour drive from theme parks or resorts can help you find reasonable apartment prices.
-Look outside the big cities. You may be happier living farther away from Orlando, Miami and other downtown areas. For example, Lakeland is located an hour outside of Orlando and at half cost. The houses are more comfortable and you can access the theme parks and beaches at the same time traveling.
-Shopping of urban houses and apartments. Instead of a single-family home, look for community housing in the form of townhouses and apartments. You may be able to save on repair and maintenance costs covered by the Homeowners Association, though you will have to pay a monthly HOA fee.
- Do not expect to find basements or attics. Many Florida homes are farm-style homes or single-story buildings. Rarely do they also have attics or basements. Basements can be flooded with hurricanes, while attics increase air conditioning costs. You can save money by looking at one-story homes with sheds and garage storage on site.
- Many cities in Florida also have some of the longest (and least enjoyable) travel times in the state. You can save money on fuel by buying a home closer to your job. It may also lower your cost of living in Florida if your job is further away from populated tourist spots.
Facebook Notice for US! You need to login to view and post FB Comments!