Interior design is a profession!
Over the years many have tried to do so. Although many were able to pursue a successful career, few were those who truly changed the perception of space and its use. Here is a list of 5 interior designers who have changed the world:
Karim Rashid
Kerim
Rashid is one of the best industrial designers of his generation and he comes from Egypt. He has designed many products and also integrated in so many fields like interior, fashion, furniture, lighting, art and music to installations.
Oza Zdravlja
In Belgrade, Serbia - is one of his best interior design projects, he managed to turn a completely ordinary and boring pharmacy into a beautiful place with lots of shapes and liquid symbols.
We will soon tell you about our new project in Washington DC designed by Karim Rashid.
Philip Stark
Stark is a famous French designer who covers a fairly wide range of fields, from interior design, to chairs, toothbrushes and appliances. He first gained recognition in 1982 when he designed the interior of the apartment of former French President Francois Mitterrand. His most important piece of furniture is a chair-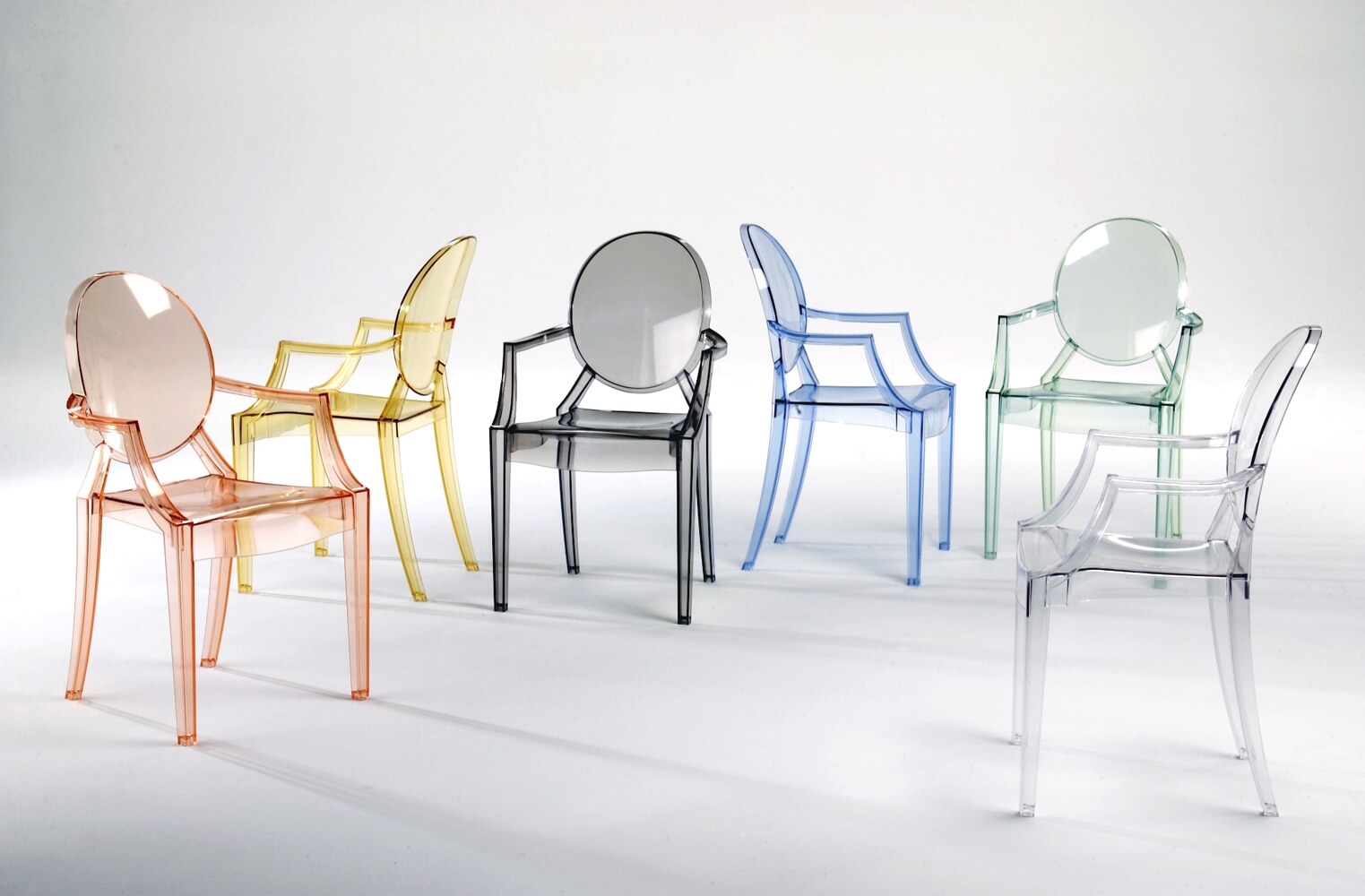 Louis Ghost.
As for interior design his works include:
Hong Kong Peninsula, Paris has trendy restaurants, lounges and clubs.

Paris Café Costes
Patricia Orquiola
Patricia Orquiola is an architect and designer from Spain, she is a prominent name in the world of interior design, having created many interesting and unique works. She has developed many projects abroad and here is one of her best
W Hotels Retreat & Spa on Vieques Island, opening in Puerto Rico.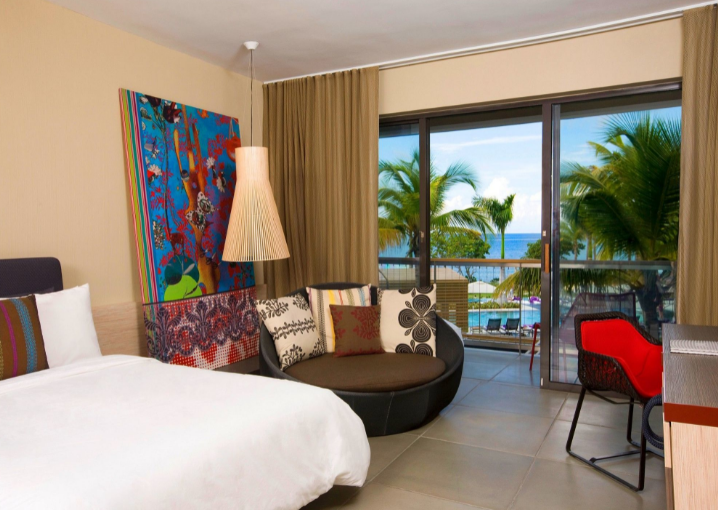 Federico Delroso
He has been an architect since 1996. However he was very interested in the design between the walls of the buildings he created. Thus he managed to become both an interior designer and one of the best. He has opened a design studio in Milan and is known for his unexpected combinations of seemingly different materials like concrete with wood, glass and iron and even
All together. He is definitely one of the loud voices of his generation.
Martin Brodnicki
Martin belongs to the younger generation of interior designers who come from all over the world and are attracted to the same poles in the world of interior design: London and New York. Brodnicki actually comes from Sweden, but he is a world-famous designer and his works are in demand on both continents. His style is described as "minimalist deluxe" and it certainly says a lot about his vision.
Facebook Notice for US! You need to login to view and post FB Comments!